It's not always the room that influences the flooring. BDS Floors has hundreds of flooring options.
Functionality plays a major role, as well. Find flooring for a specific need below.
Get information about affordable faux wood flooring options that provide alternatives to hardwood and ...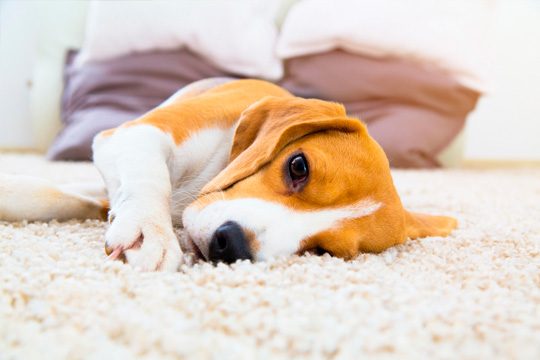 Find ideas for pet friendly flooring to keep your home looking great while reducing stress for pet owners ...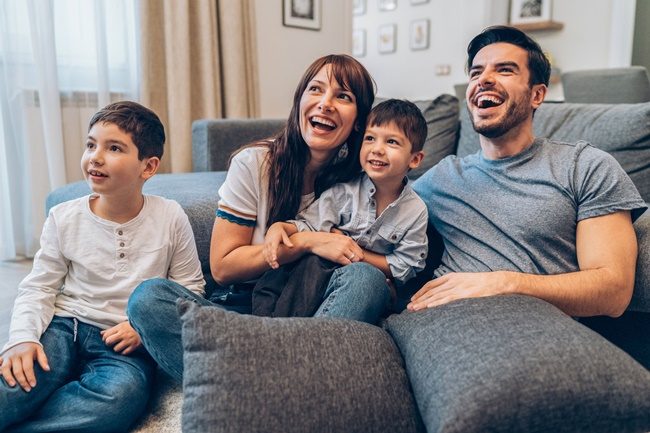 Whether you're looking for carpet made from recycled plastic bottles or other eco-friendly flooring ...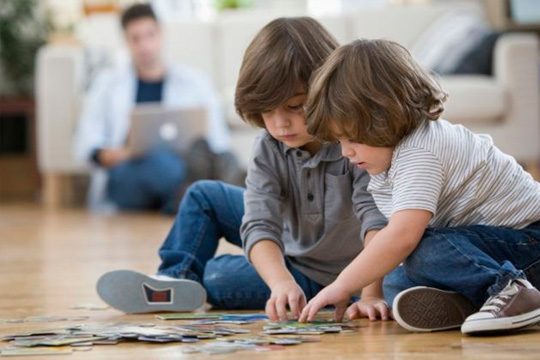 They are licensed, bonded, insured, and screened regularly to meet our stringent standards.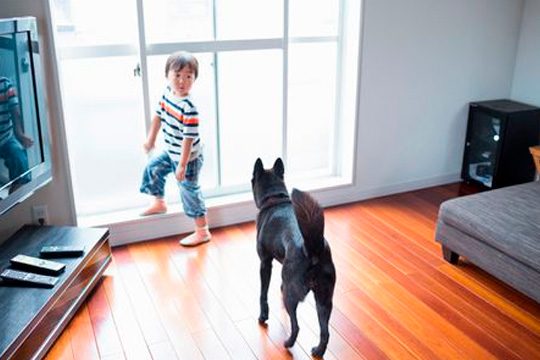 Installers move your furniture, remove your old floors, install your new floors, clean up, and move your furniture back.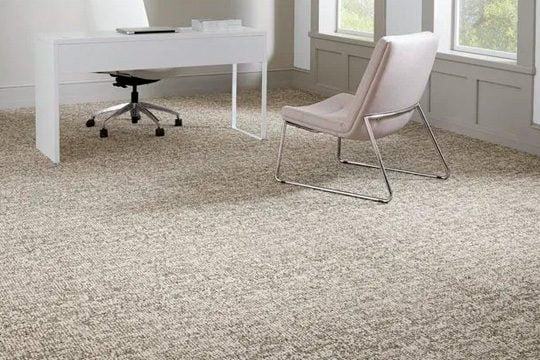 Installers walk with you through your job after it is completed to ensure you are happy.