Vinyl Floor Installation in Jacksonville, FL
Flooring sale and Installation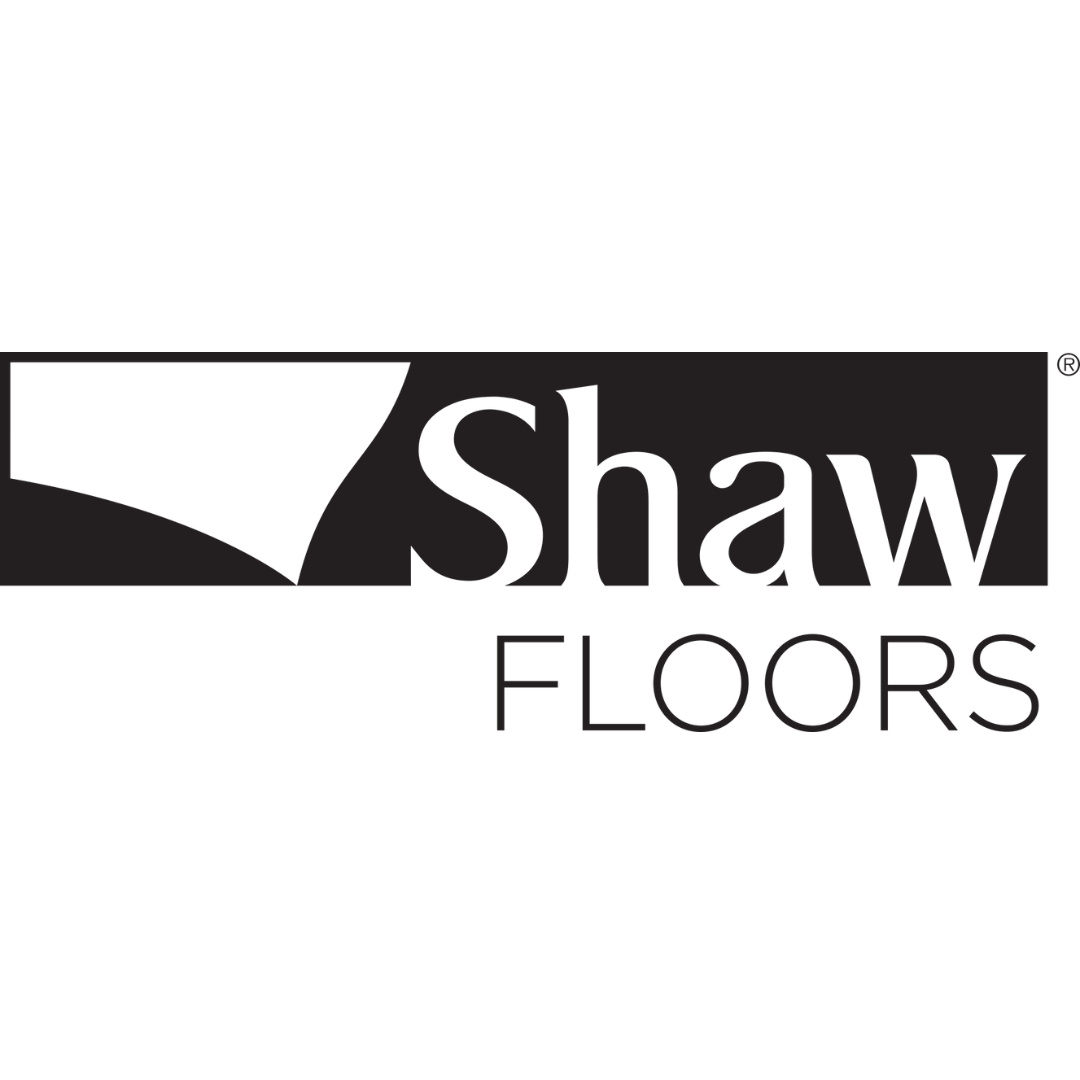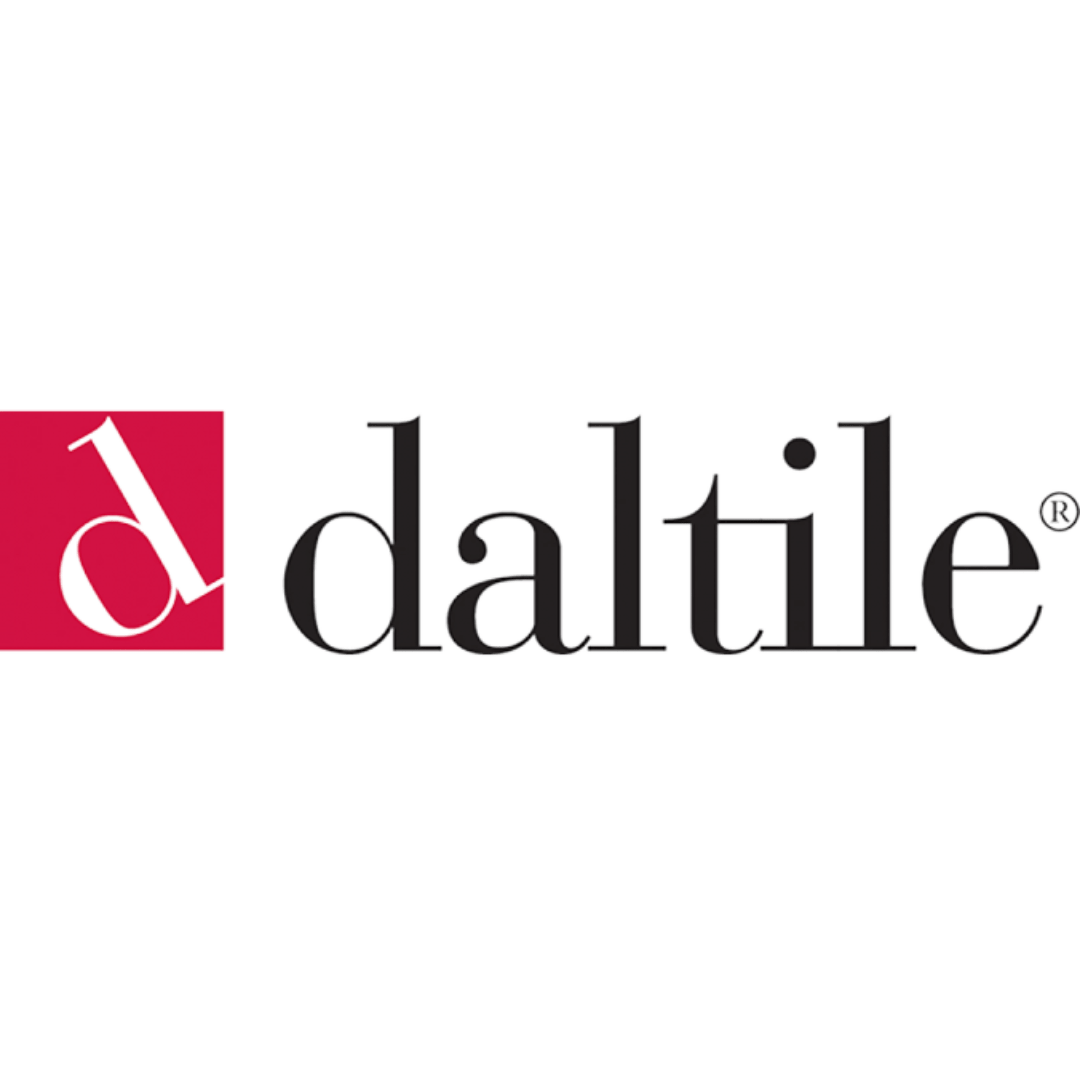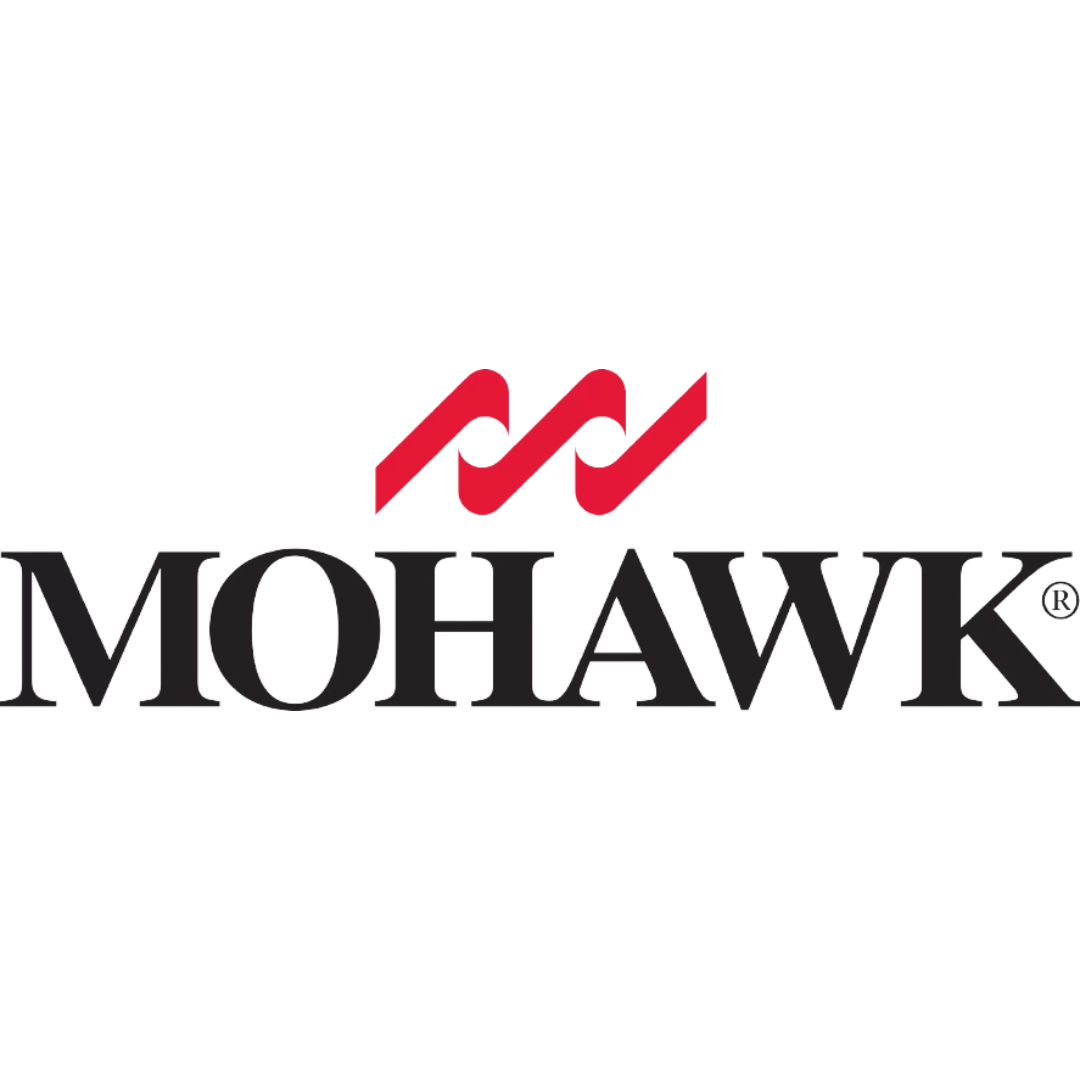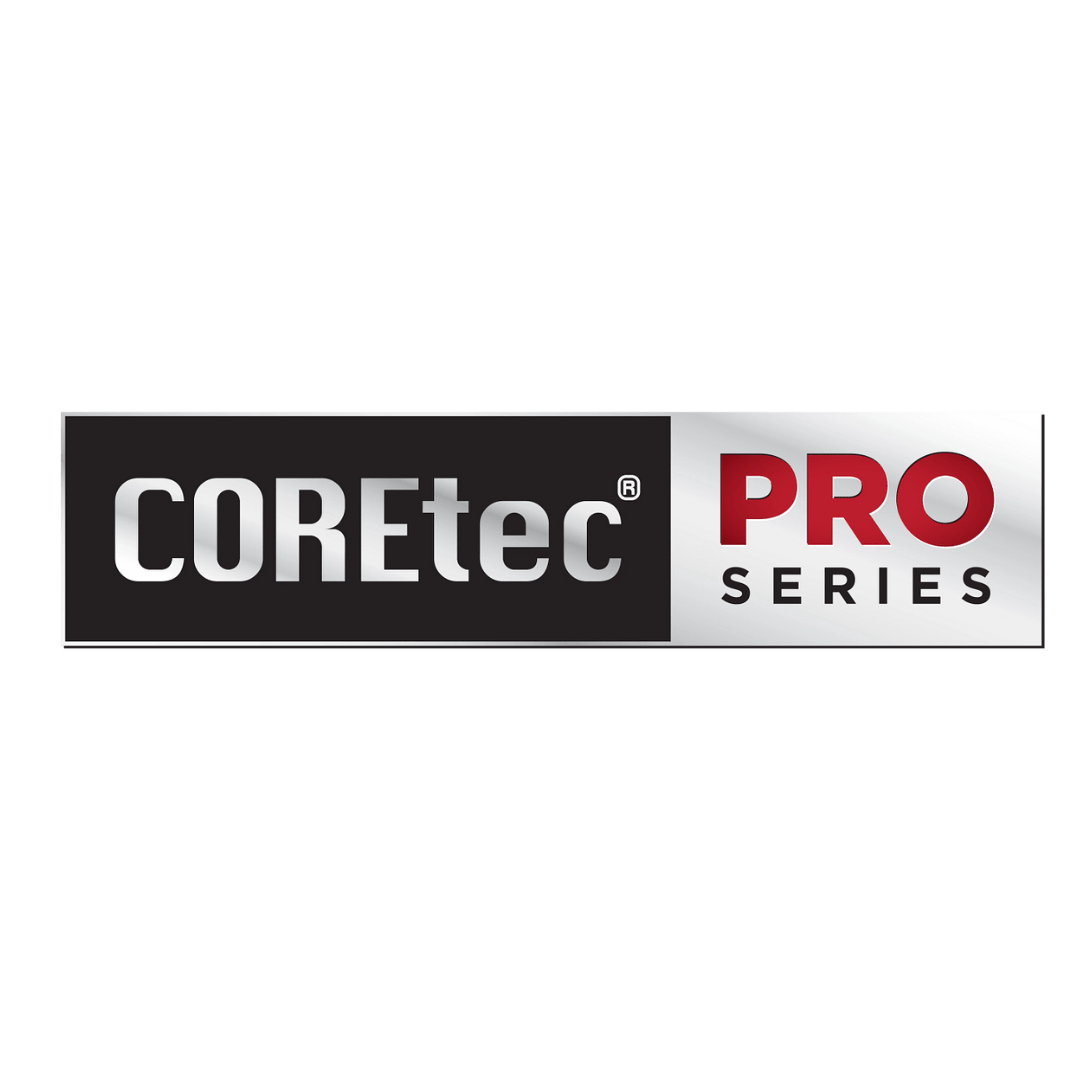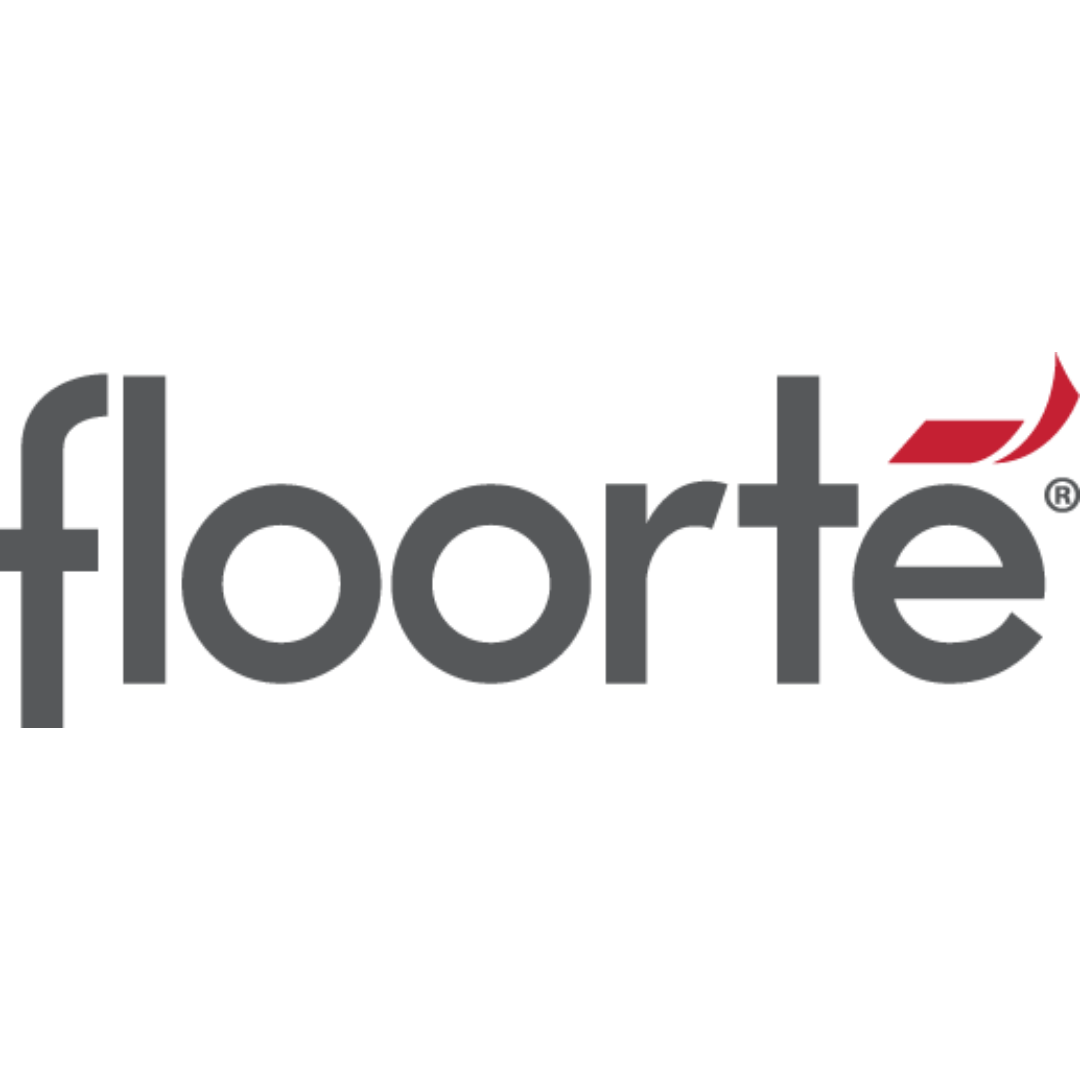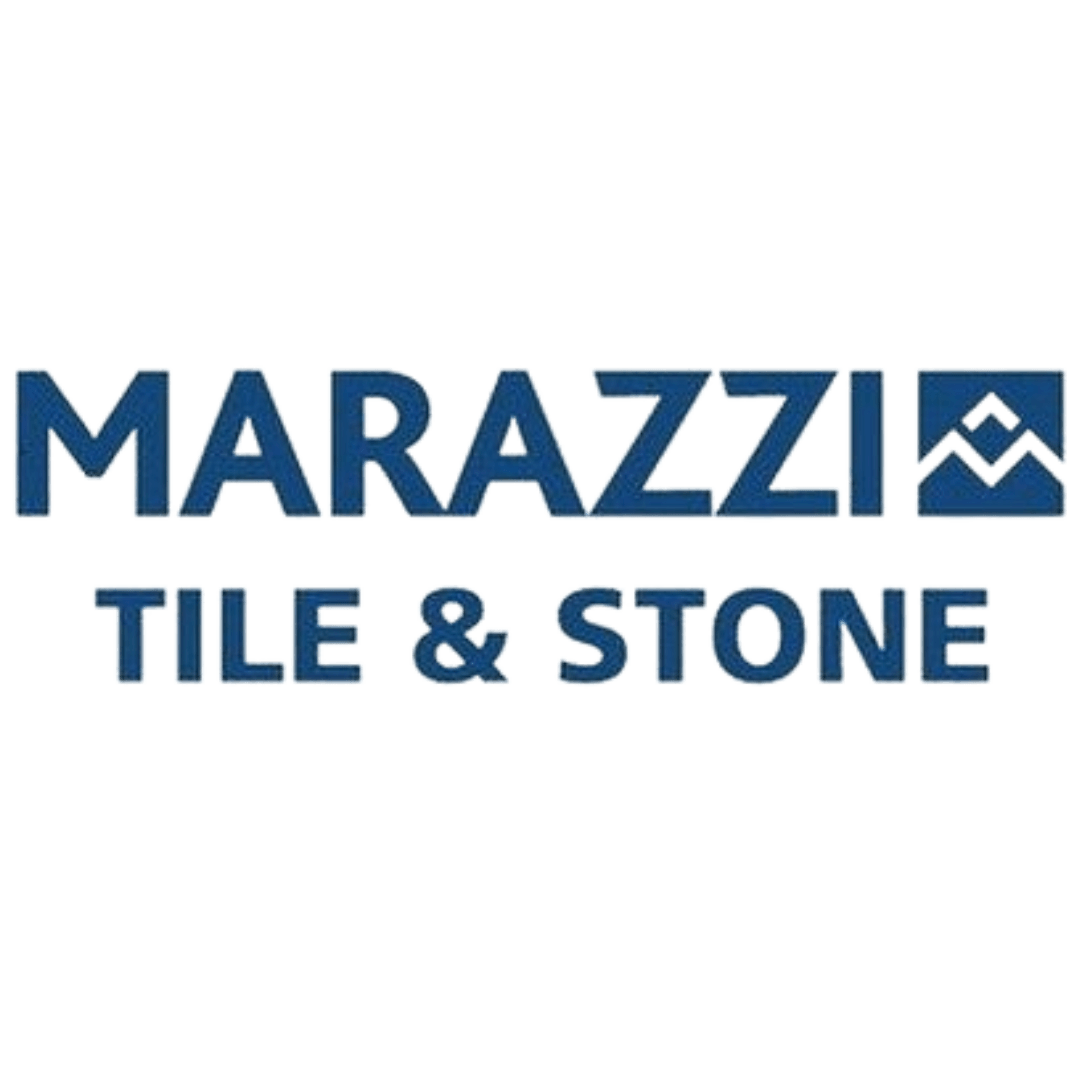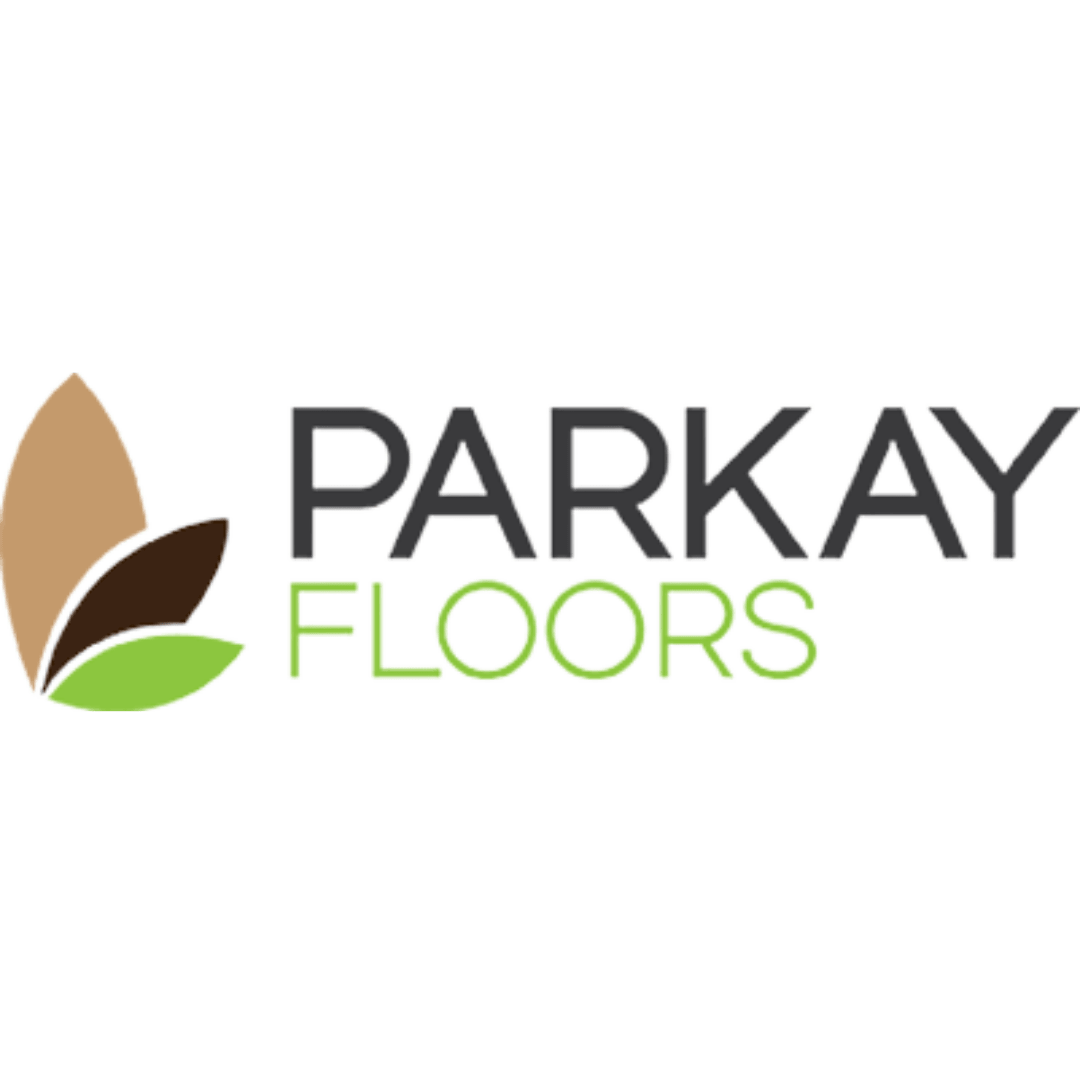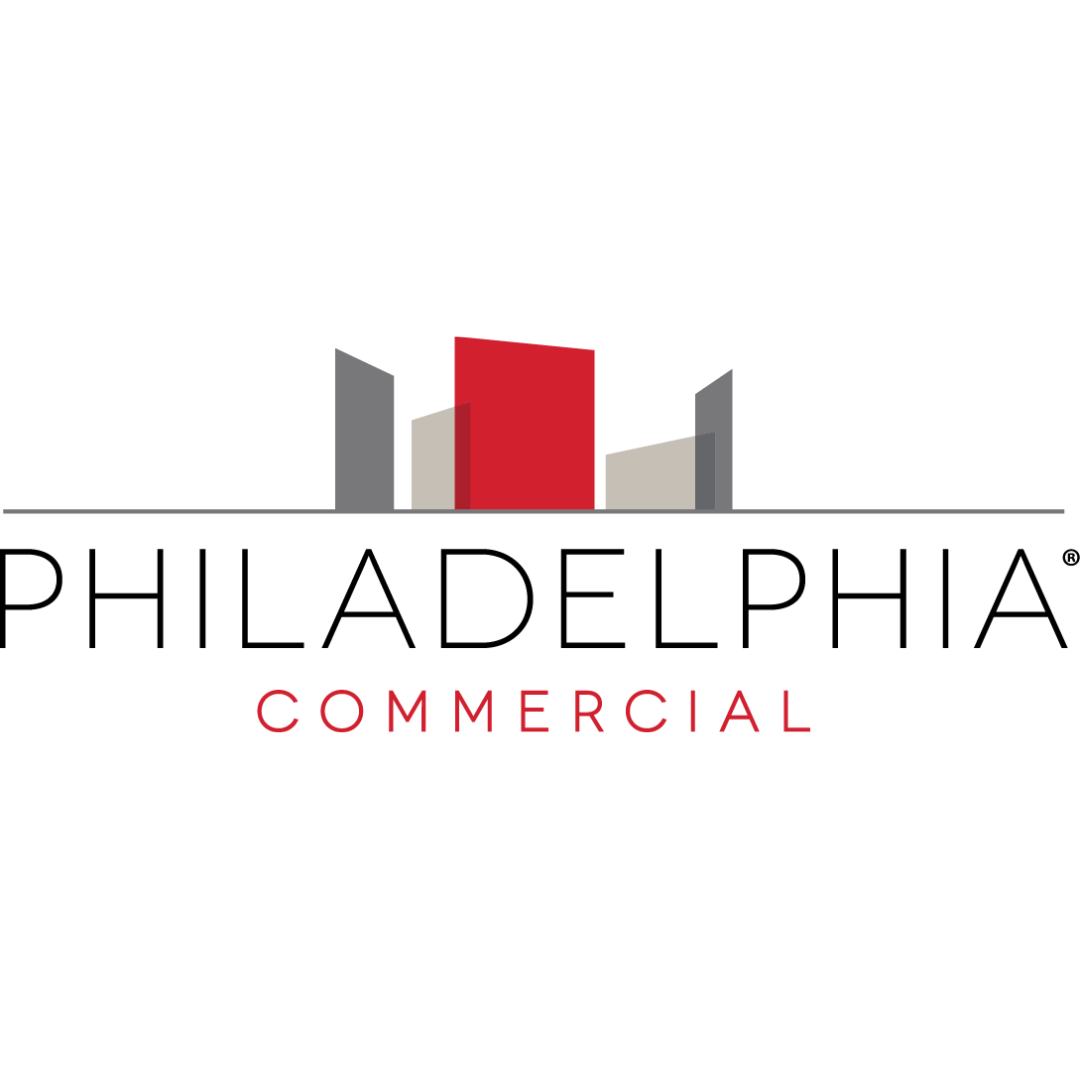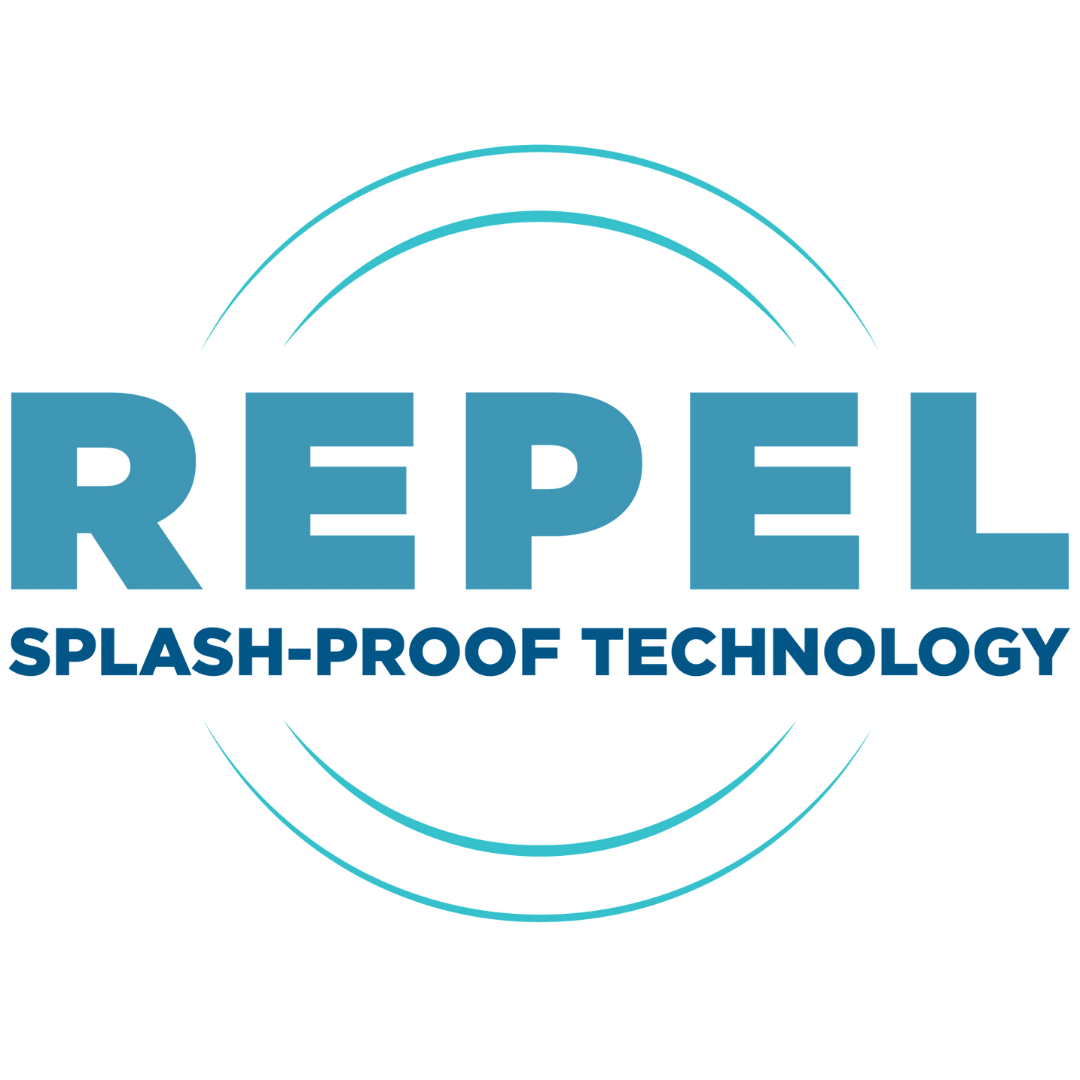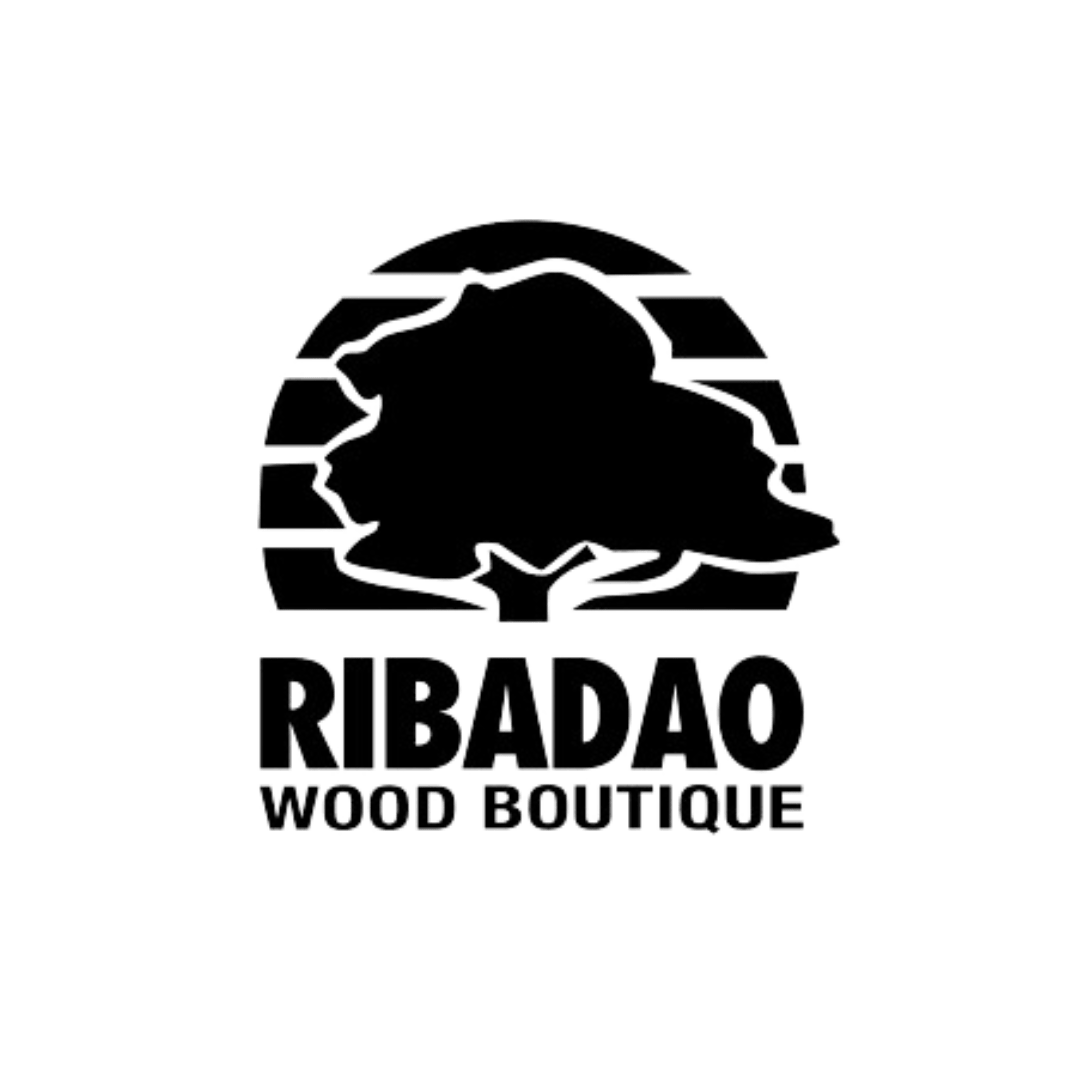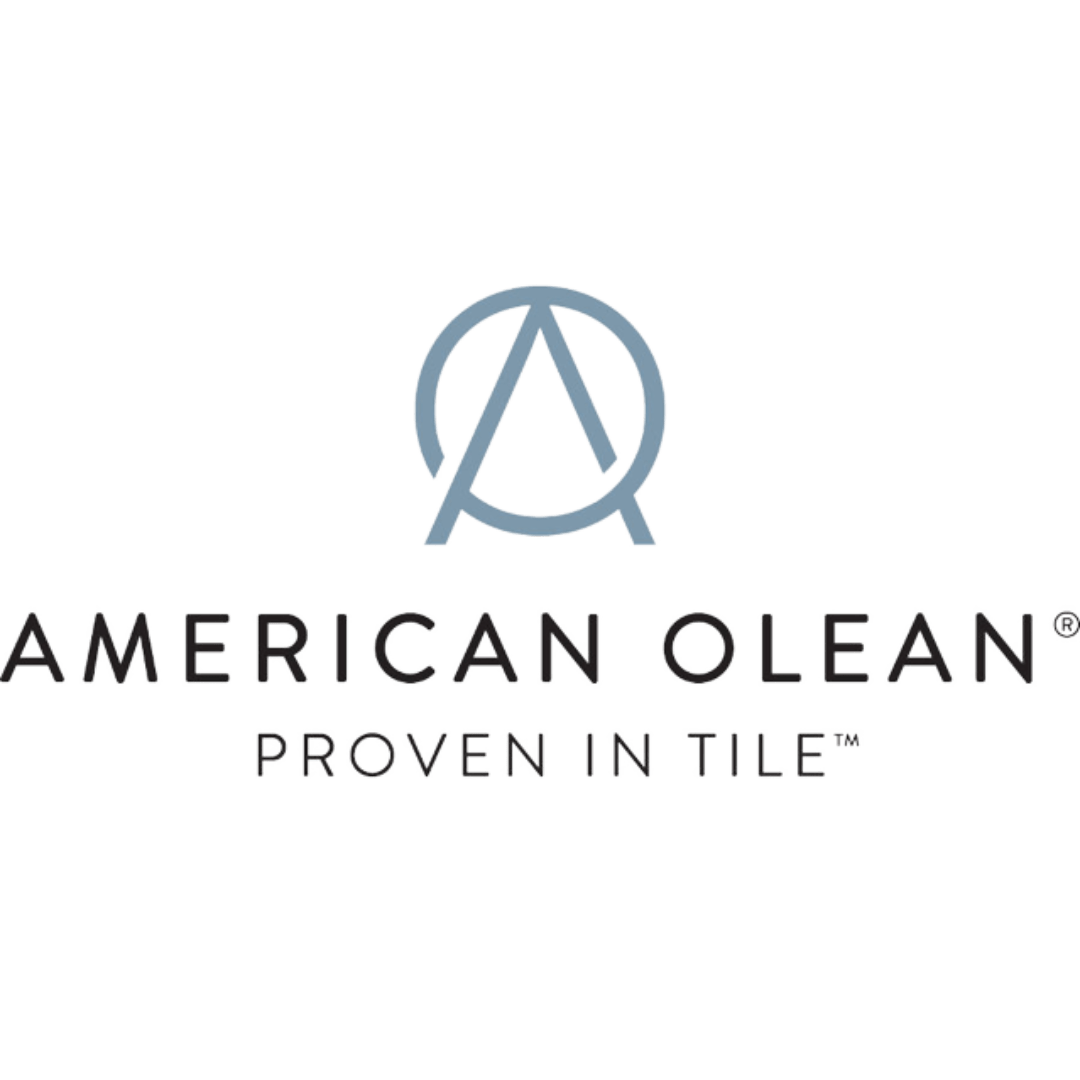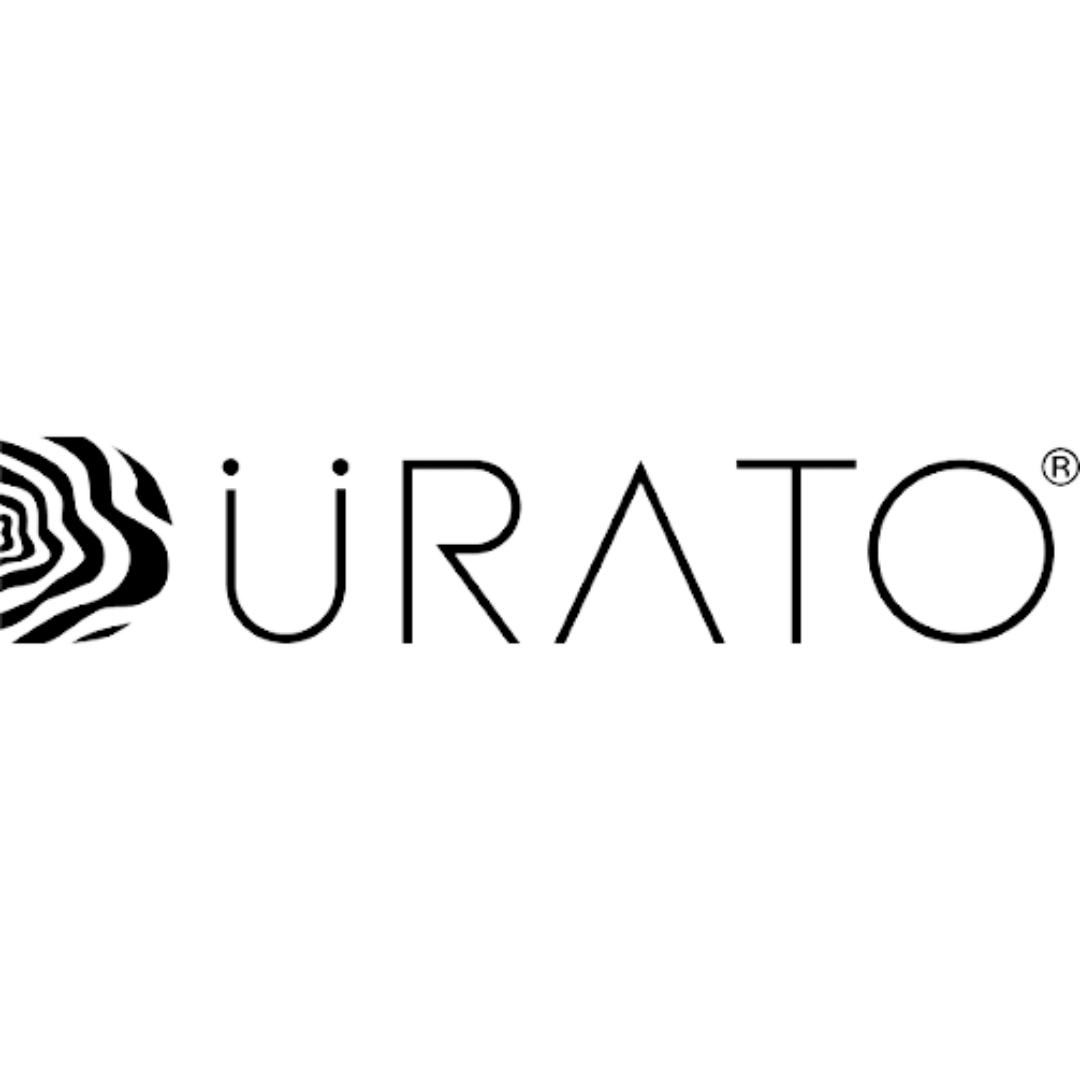 Are you tired of looking at your worn-out and outdated flooring? Do you want to give your home a fresh and modern look? Look no further! I am here to offer my expertise in vinyl, laminate, tile, and hardwood refinishing.
With years of experience under my belt, I have mastered the art of flooring installation and renovation. I take pride in transforming your space into a stylish and functional area that you'll love for years to come.
Whether you want to update your living room with beautiful hardwood flooring or add a pop of color to your kitchen with trendy vinyl planks, I am here to guide you through the process from start to finish. I use only high-quality materials and state-of-the-art equipment to ensure the best results for your home.
Don't settle for boring and outdated flooring. Let me help you bring your vision to life and turn your house into a beautiful and inviting home. Contact me today to schedule your consultation and let's get started on your flooring renovation project!
Luis and his team were very professional. They got our job done in a timely manner, arrived on time, we just love our wood floors again. They look like new.
Mr Santos and crew have always been professional, very kind, and always on time. every estimate very affordable and finished work excellent. will remain with BDS Floors for all my home improvement needs. **and check out their awesome flooring store on Atlantic Blvd Jax FL!
Kennadee Stahl
2023-04-27
Great company and great owners!
Erle Penn (Joe Jock)
2023-03-02
I was looking for a floor team that could redo my bathroom floor and while driving over the Buckman bridge I saw a truck with the signage BDS Floors, a family owned business. I quickly copied down the number and when I got home, I called them. I talked with the owner, Luis, and he scheduled a time to meet and upon arrival, he immediately removed his shoes before entering my home. Now this is professional and showed respect for my home. He did the analysis and we discussed they type of flooring material. I was pleasantly surprised that the installation quote was lower than I expected. We scheduled an install date and time and the team showed up and did the install. When finished, they completely removed the old flooring and then cleaned the new floor. I am extremely happy with BDS Floors and have already begun to spread the word. Interestingly, my next-door neighbor was in her driveway as the BDS team was leaving and she asked me what work I had just had performed. Well, I told her that BDS Floors had just replaced my master bathroom floor and that if she needed any type of flooring done, this was the company to call. She immediately took out her phone and photo'd the side of the truck with the BDS Floors logo. Yes, I highly recommend BDS Floors and for any future flooring projects, they will be the team I call.
We were recommended by a relative who had a great job done on their house, as we did also. We had some glued down flooring that was a real bear to remove, I tried, that they made look easy with the right equipment. They were reasonable on price and I intend to use them again very soon to finish the last couple of rooms.
Kyle Sieg Yazbec
2023-02-17
They did a great job with the floors in our historic home and were very quick/efficient and friendly throughout the entire process. The floors look great!
BDS Floors did an amazing job restoring our original hardwood! We wanted them to be brought into the modern era, and Luis had an array of stain options that did just that. We also needed the job done before we had family visit for Thanksgiving and Luis made it happen. Thank you BDS Floors!
Luis does the best work! Our bathroom floor was suffering from a slow, toilet leak. He removed all vinyl plank from before to find there was tile beneath it. He thoroughly cleaned the tile beneath it. He removed the base boards and installed new ones as well. Removed our toilet and set the new one. If we ever need any sort of work done again to another area of our house, we'll only want Luis. Thank you for our beautiful, new vinyl plank! It looks amazing!
Great work from a great crew!
They did an amazing job. They are professional, time effective, great prices, they did great quality job and helped me with other issues in the house. I was looking for someone to install floors in a very short time. Luis was very responsive. I definitely recommend them . They truly deserve five stars
Visit store or get free home estimate, in Jacksonville, FL
VINYL-LOOK
Luxury Vinyl, Sheet Vinyl, Commercial Vinyl Plank, Commercial Vinyl Tile, Vinyl Plank.
TILE-LOOK
Porcelain & Ceramic Tile, Luxury Tile, Sheet Vinyl Tile,
Commercial Vinyl Tile
SHOP HUNDREDS OF QUALITY, Flooring installation, tile and hardwood refinishing, in Jacksonville, FL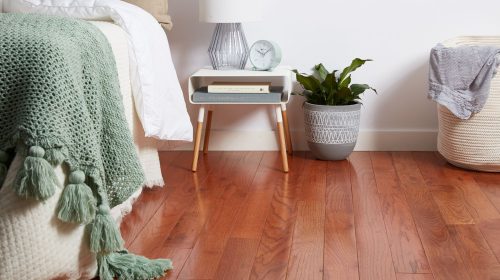 Engineered Hardwood, Solid Hardwood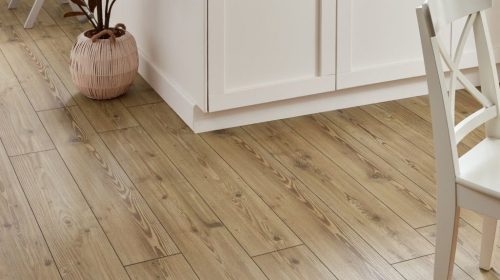 FLOORING INSPIRATION MADE EASY
Full-Service Commercial Flooring Solutions
Serving businesses of all sizes- corporations, healthcare facilities, small businesses, property mgmt groups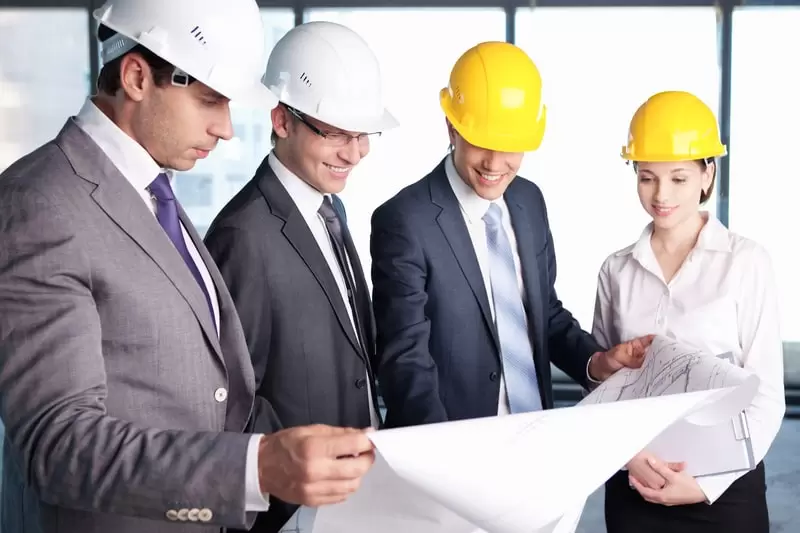 We cover any price When You Sign Up for Our Emails
Military discount available
Details and coupon code will be emailed. New subscribers only.
*This coupon is only valid for projects starting at $ 2,700.
At BDF FLOORS, we can offer you a fast quote, typically within a day of receiving the necessary details. This means that you can have your new flooring installed before many of our competitors can even provide you with a quote. If you value a combination of Quality, Price, and Professionalism, and need the job done quickly, we encourage you to give us a chance.
The final look and feel of a space can be heavily influenced by the type of flooring you select. Whether you're building a new home or addition, remodeling an existing space, renovating your office, or undertaking a restoration project, our team of independent experts is here to assist you in selecting the ideal flooring solution for your unique requirements. We offer a vast selection of high-quality products and affordable installation services to help bring your vision to life.
Our goal at Bdsfloors is to become your trusted nearby flooring company for all of your project needs. As a homeowner, you understand that your floors endure a lot, from the hustle and bustle of daily life to the playful antics of pets and children. That's why we're here to offer our expertise and support, helping you choose the right flooring solutions that can withstand the demands of your household.
Just because your floors face daily wear and tear doesn't mean you have to settle for subpar options. At Bdsfloors, we provide a diverse selection of residential flooring solutions that achieve a harmonious balance between comfort, durability, and cost-effectiveness. This enables you to select the flooring option that best suits your needs without having to make any compromises.
At our flooring company, we offer a wide range of options to cater to your preferences, from the soft and cozy feel of synthetic carpets to the timeless appeal and low maintenance of tile. For those seeking a more natural look, we also provide genuine hardwood flooring or one of many laminate or luxury vinyl options that closely resemble it. Our team of professionals is here to guide you through the selection process and provide expert sizing and installation services, ensuring that the floor of your dreams becomes a reality.
As a property manager, choosing the right flooring is essential when finishing new construction or renovating an older space for a new purpose. The right flooring can have a significant impact on the appearance, atmosphere, and durability of a space for years to come. At Bdsfloors, we understand the importance of providing high-quality, low-maintenance flooring solutions for professional settings of all sizes and complexities. Our flooring company offers an array of commercial carpeting, vinyl flooring, and tilework, as well as high-end natural materials, laminates, and other options to suit your specific needs. Contact us today to learn more about how we can assist you in achieving your desired results.
At Bdsfloors, we take pride in being a local team that is dedicated to providing exceptional service to our clients. We understand that there is no substitute for working with a motivated team that is committed to making your next flooring project a success. That's why we specialize in offering top-notch service, a vast selection of options, and expert installers at a reasonable and affordable price point. Our goal is to make your flooring experience as seamless and stress-free as possible, so you can enjoy the beautiful, high-quality floors you deserve.
Our team of flooring specialists is committed to providing comprehensive support throughout every stage of your flooring project, from initial design consultation to final installation or repair calls. We take pride in helping your home or business shine with high-quality flooring solutions. Don't hesitate to call or email us today to learn more about how we can assist you.
In addition to our flooring services, we understand that some remodeling projects may require the expertise of a general contractor. While we specialize as a flooring contractor, we encourage you to explore our recommendations for trusted general contractors who can help you bring your vision to life.
If you require remodeling services beyond flooring, we highly recommend our trusted partner, a Design/Build/Remodel firm based in Grand Rapids. They are experts in their field and are dedicated to exceeding your expectations in all aspects of your remodeling project.
At Bdsfloors, we pride ourselves on providing a broad range of flooring options to choose from, in addition to convenient and customer-focused services.
Our team of experienced professionals is dedicated to helping you find the perfect flooring solution for your home. We offer a vast selection of flooring options and will guide you through the exploration process, taking the time to answer all of your questions and focus on selecting the best flooring specifically for your setting and lifestyle. With our expertise and personalized approach, you can rest assured that your flooring will be perfectly tailored to your needs and preferences.
We provide a hands-on approach to flooring selection by bringing a variety of flooring samples directly to your home. Our team of experts will educate you on the specifics of each flooring type, helping you to determine the perfect fit for your space. We take the time to guide you through the decision-making process to ensure that you feel confident and satisfied with your final choice.
Once you have selected your new flooring, our team of experts will provide expert-level installation with precision and attention to detail. We take care of all aspects of the installation process, including moving furniture, removing old flooring, inspecting the sub-floor, and installing your new flooring. We will then replace your furniture, leaving your home with a refreshed and radiant look. Best of all, we are typically able to complete the installation in just one day.
At Bdsfloors, we understand that choosing new flooring for your home is an important decision. That's why we provide personalized service to ensure that the material you select works well for the function and aesthetic of the room and meets the needs of your family. We take the guesswork out of the process, helping you to choose the perfect flooring for your home.