Every room in your home has a different use, so it's no surprise that the best floor for every room is also going to depend on many factors. BDS Floors has hundreds of flooring options. Find flooring for a specific room below.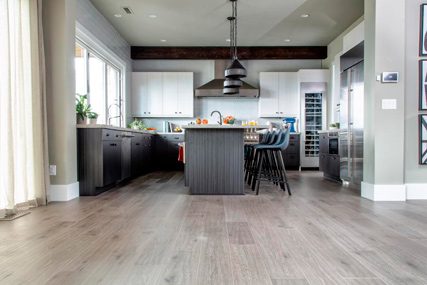 Kitchen flooring requires more than a good eye. As one of the busiest rooms in the home, kitchens need...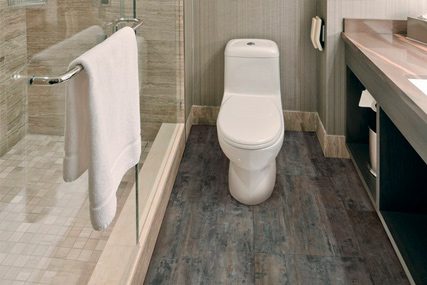 Looking for ideas on what type of new flooring to use in your bathroom? Bathrooms require durable ...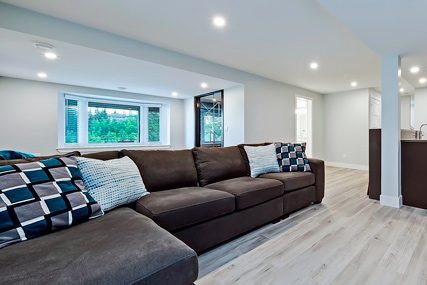 Basements present unique challenges and requirements when it comes to the type of carpet and flooring ...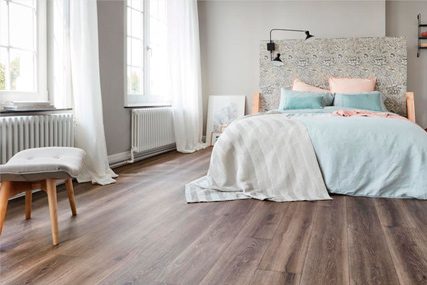 Bedrooms are personal areas where comfort is the highest priority, so the best bedroom flooring ...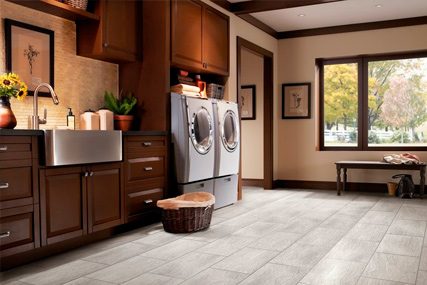 What are the best flooring options for a laundry room or mudroom? Laundry room flooring should ...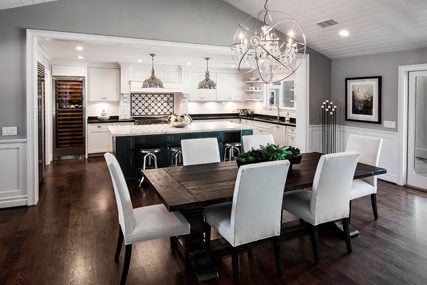 Dining room flooring should not only endure most food and drink spills – it should look great doing so...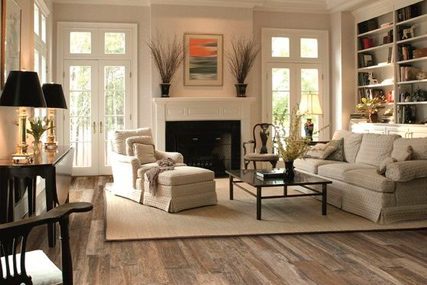 The family room is one of the more important spaces in your home, so make sure you have family ...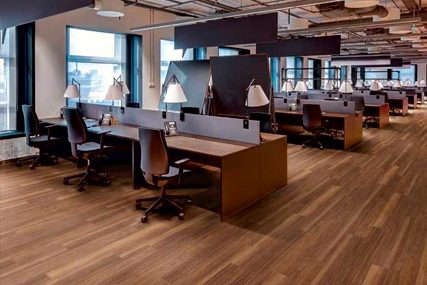 Searching for office flooring that works as hard as you do? We have carpet, hardwood, laminate, vinyl, and ...