We Bring the Store to You
BDS Floors
Makes Shopping for Floors Easy
With our signature shop-at-home service, you get new floors without the hassle of shopping in stores. We'll help you find out what you need, what you don't, and how to get the most value for your budget.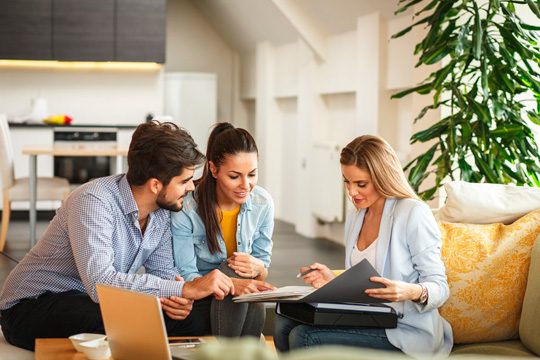 We're here to help you pick the right floor for your needs and budget, and that starts by listening to your needs and answering your questions.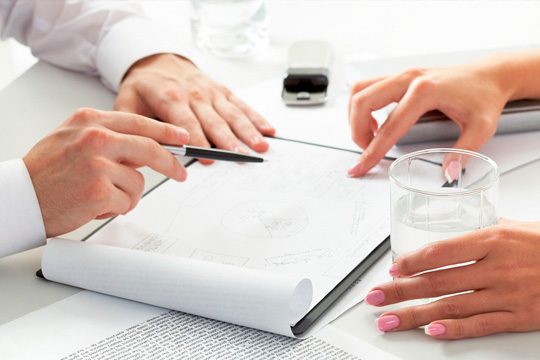 Shop from brands you trust, with the quality you'd expect. A flooring professional will bring hundreds of samples to your home.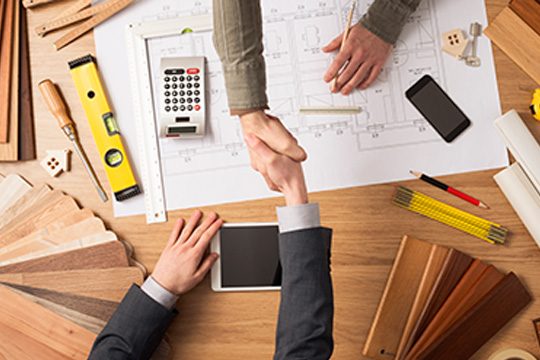 BDS Floors gives you an All-inclusive Price estimate on the same day, so you now your project's cost upfront.
WHAT`S DIFFERENT About Shop-at-Home?
No Need to Travel Back and Forth to Stores
BDS Floors brings hundreds of quality samples to your home.
Match Samples to Your Home's Décor
See exactly what the floors look like in your lighting and with your paint colors, furniture, and cabinets.
Honest and Professional Guidance
An experienced flooring professional will help you find the right products for your needs, style and budget.
BDS Floors gives you an All-Inclusive Price Estimate on the spot, so you know your project's cost upfront.

1 Year Warranty - FREE ESTIMATE
We serve in your home and for your businesses of all sizes, from corporate and healthcare facilities to small businesses and property management groups.
See how we make getting new floors easy