Introducing BDS Floors – Your Trusted Destination for Shaw Floors Products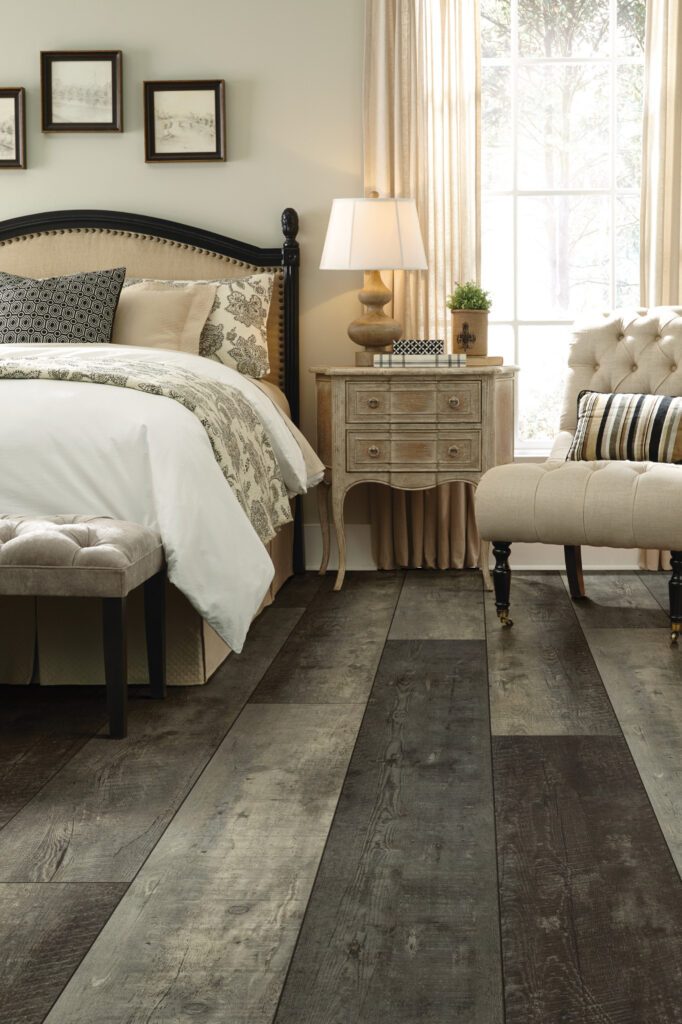 Are you in search of top-quality flooring options for your home? Look no further than BDS Floors, your go-to destination for a wide range of exquisite products from Shaw Floors.
At BDS Floors, we take pride in offering our customers the finest selection of flooring solutions that combine beauty, durability, and style. As an authorized retailer of Shaw Floors, we are dedicated to providing you with the highest quality products that will transform your living spaces into stunning showcases.
With our partnership with Shaw Floors, we have access to their extensive collection of flooring lines and colors, ensuring that you'll find the perfect fit for your home. From hardwood to carpet, laminate to luxury vinyl, Shaw Floors offers a diverse array of options to suit every taste and preference.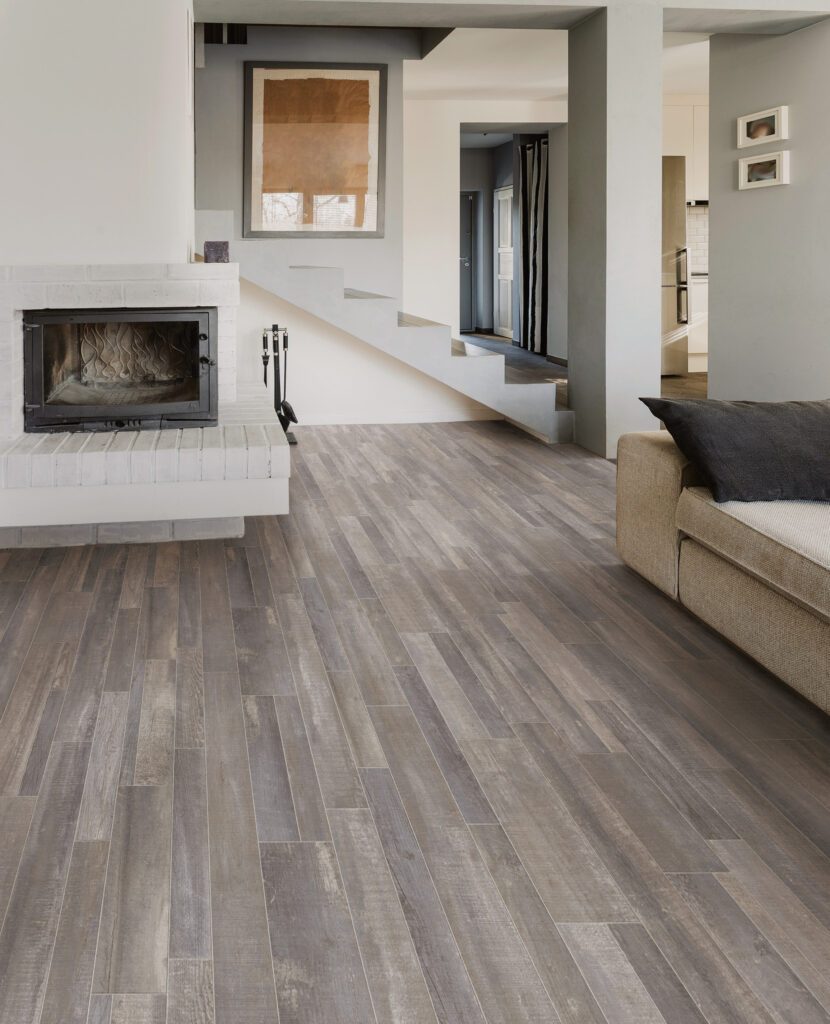 Our team at BDS Floors understands that choosing the right flooring is a significant decision, and we are here to assist you every step of the way. We have experienced professionals who can guide you through the selection process, offering expert advice and recommendations tailored to your unique requirements.
When you choose BDS Floors, you can expect not only exceptional products but also outstanding customer service. We are committed to exceeding your expectations and ensuring your complete satisfaction. We believe that your home deserves the best, and that's precisely what we strive to deliver.
Visit our showroom or explore our website to discover the exceptional range of Shaw Floors products we offer. From the timeless elegance of hardwood to the cozy comfort of carpet, we have everything you need to create a space that reflects your personal style.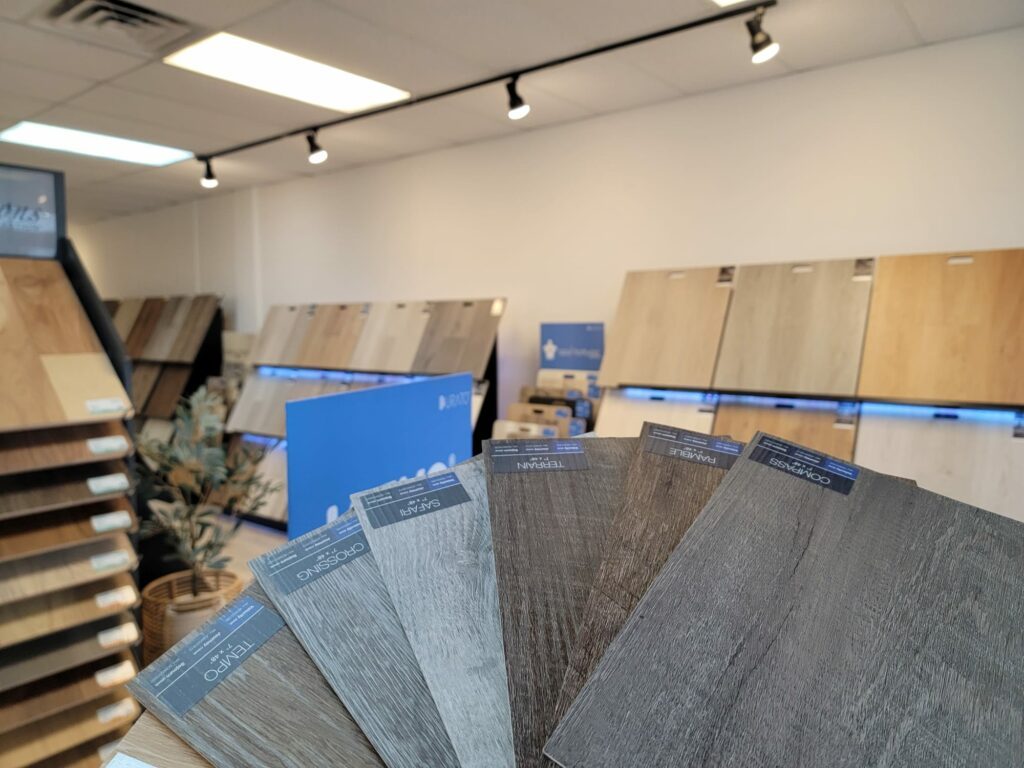 At BDS Floors, we are passionate about helping you transform your house into a home. With Shaw Floors as our trusted partner, we guarantee that you'll find the perfect flooring solution that meets your aesthetic vision, lifestyle, and budget.
Experience the BDS Floors difference today and let us assist you in making your flooring dreams a reality. Trust us to provide you with exceptional products, unparalleled service, and a flooring experience that will leave you delighted.
Get Your Free Quote in Jacksonville and Surrounding Areas — Get Yout Free Estimate Here
Are you ready to take the next step towards transforming your home with Shaw Floors? Look no further! At BDS Floors, we are delighted to offer you a complimentary quote for your flooring project in Jacksonville and the surrounding areas.
Our team of experts is here to assist you in making informed decisions about your flooring needs. Whether you're looking to install hardwood, carpet, laminate, or luxury vinyl, we have the expertise to guide you towards the perfect choice for your space.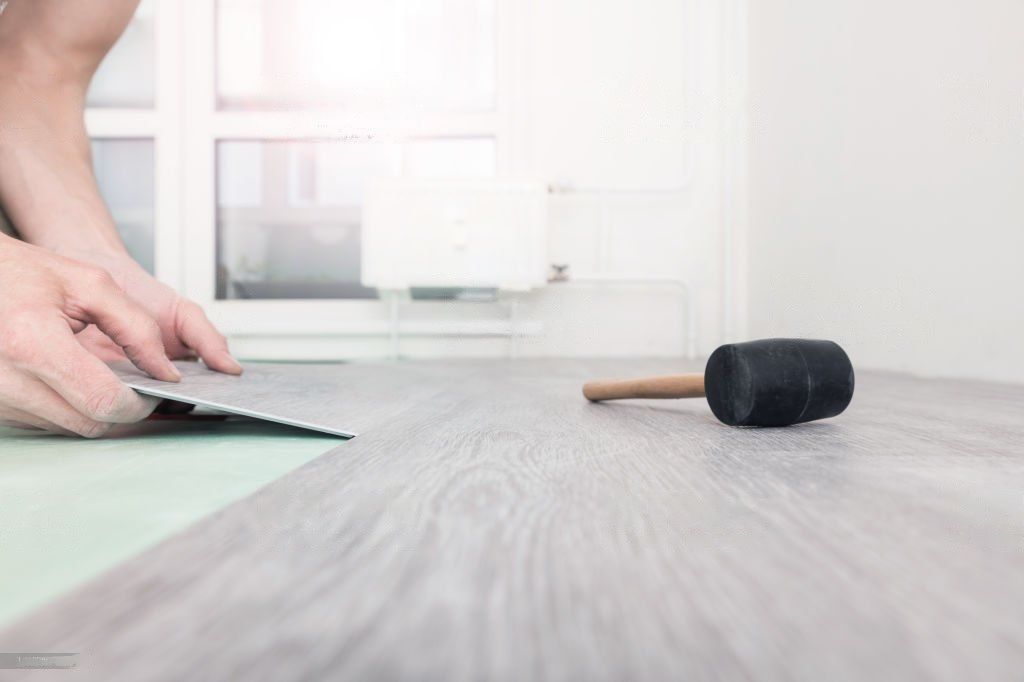 To get started, simply reach out to us through our website or give us a call. Our friendly staff will schedule a convenient time to visit your location and assess your project requirements. We'll take into account factors such as the size of the area, the type of flooring you desire, and any specific design preferences you may have. FREE ESTIMATE
Once we have gathered all the necessary information, we'll provide you with a detailed quote that outlines the scope of the project, including the cost of materials and installation. Our goal is to ensure transparency and clarity so that you can make an informed decision that fits within your budget.
As a valued customer, you can trust that BDS Floors will provide you with competitive pricing, exceptional craftsmanship, and outstanding customer service. We take pride in our attention to detail and commitment to delivering results that exceed your expectations.
Don't wait any longer to bring your flooring vision to life. Contact us today for your free quote and let BDS Floors be your trusted partner in creating a home that reflects your style and personality.
Note: Please note that the availability of free quotes in Jacksonville and surrounding areas is subject to our service coverage.