Discover the Elegance and Durability of Shaw Floors at BDS Floors
BDS Floors, we are thrilled to offer our valued customers an extensive range of Shaw Floors products. As a trusted name in the flooring industry, Shaw Floors delivers exceptional quality, design, and innovation. In this blog, we will delve into the benefits of choosing Shaw Floors for your home or office and the variety of products available to suit your unique style.
Why Choose Shaw Floors?
When it comes to selecting the perfect flooring for your space, Shaw Floors stands out for several reasons:
Unmatched Quality: Shaw Floors is committed to producing high-quality, long-lasting flooring options that provide excellent value for your investment.
Broad Selection: Catering to diverse tastes and needs, Shaw Floors boasts an impressive array of flooring options, from luxurious carpets to elegant hardwood, versatile vinyl, and durable tile.
Sustainability: With a focus on eco-friendly products and sustainable practices, Shaw Floors allows you to make a responsible choice for your home and the environment.
Industry Leadership: With a solid reputation and decades of experience, Shaw Floors has established itself as a trusted brand in the flooring industry.
Explore the Shaw Floors Product Line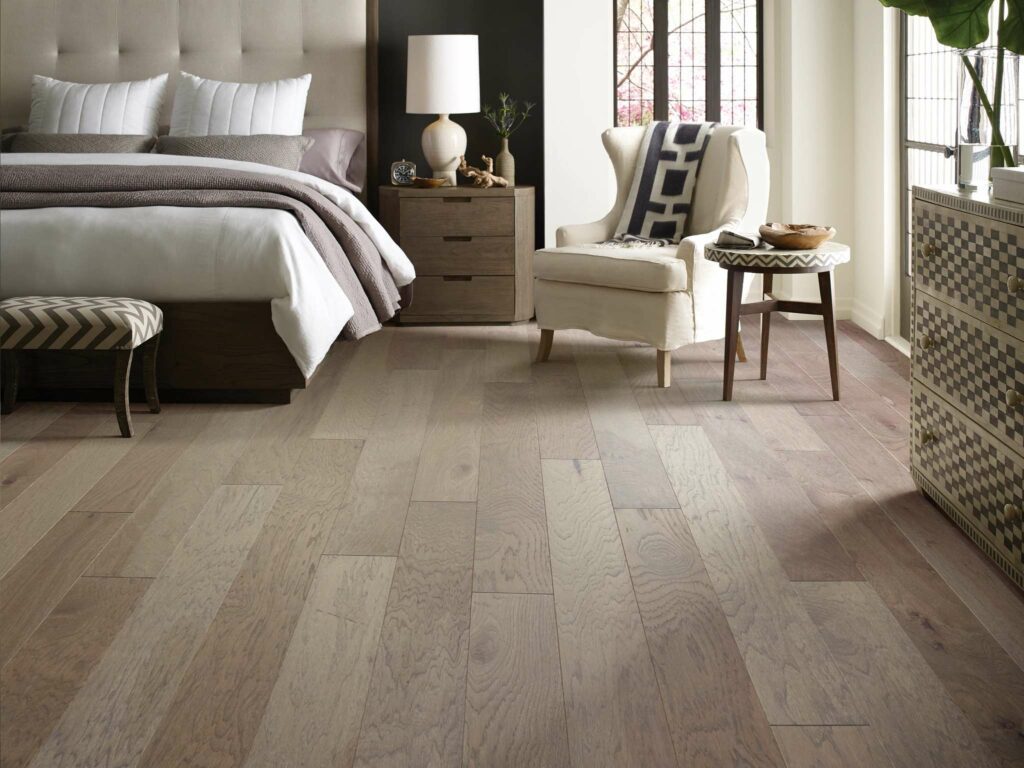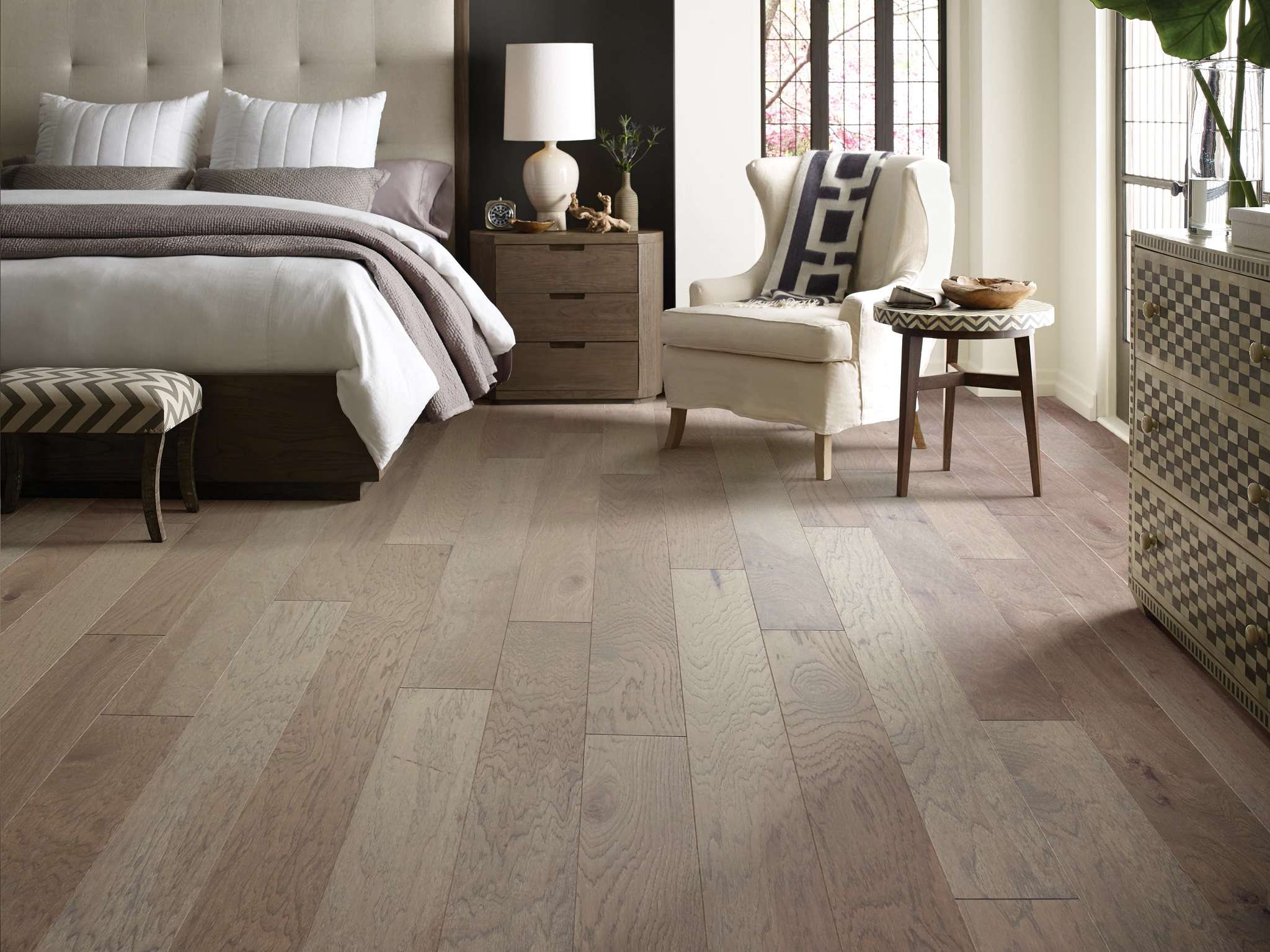 BDS Floors proudly offers a wide range of Shaw Floors products to transform your space:
Carpet: Experience the plush comfort and warmth of Shaw Floors' carpets, available in a variety of colors, textures, and patterns to suit any décor.
Hardwood: Add a touch of timeless elegance to your home or office with the natural beauty and durability of Shaw Floors' hardwood flooring.
Vinyl: Enjoy the low-maintenance benefits and versatility of Shaw Floors' vinyl flooring, featuring realistic wood and tile designs for a stylish, yet practical, solution.
Tile: Enhance your indoor and outdoor spaces with the stunning selection of Shaw Floors' tile options, offering beauty and durability for a variety of applications.
Free Estimate and In-Home Shopping Experience
At BDS Floors, we strive to make your flooring journey as seamless and enjoyable as possible. That's why we offer a FREE In-Home Estimate and Shop-at-Home service. Our flooring experts will bring an array of Shaw Floors samples directly to your home or office, allowing you to see how they will complement your existing lighting and décor.
Click here to schedule your Free Estimate and experience the beauty and quality of Shaw Floors for yourself!
Upgrade your space with the elegance, durability, and style of Shaw Floors. Contact BDS Floors today to explore our wide range of Shaw Floors products and let us help you create the perfect atmosphere in your home or office.